From our educational friends ....


The Waitt Foundation factsheets provide a summary on various marine topics. Certainly, worth seeing!
​Wait Fact Sheets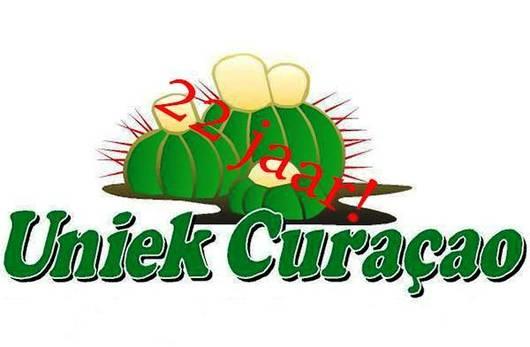 De serie 'Konose Bo Isla' is een informatieve serie over lokale onderwerpen. Interessant voor thuis of in de klas. Voornamelijk Papiamentstalig.
Zeer de moeite waard, dus geniet van deze video's van onze collega's van Uniek Curacao.