PARK MANAGEMENT
Carmabi is responsible for various nature parks and area's. The largest area's we manage are The Christoffel National Park, The Curacao Rif Mangrove Park and the Shete Boka National Park. We continually strive to manage and preserve nature on our beautiful island.
Website Christoffelpark Website Shete Boka Park Website Mangrovepark
WHAT WE DO

In our national parks we continually work to manage and preserve nature. With over 140.000 yearly visitors we also manage an important tourist attraction on our island. We strive to provide safe access to our stunning nature for visitors, whilst at the same time ensure that the species that inhabit the parks have the freedom to breed and live in peace.
A team dedicated park rangers monitor nature and assist tourists when visiting the park. It is possible to go on organised tours with them to find out everything our parks have to offer or to view nature in unique ways, such as a Jeep safari's to the mountain of Seru Gracia, go hiking at one of the hiking trails, hike all the way up the Christoffel Mountain, or other activities.
The rangers make sure the trails are accessible for everyone, provide information to visitors about the animals and plants you can find here, make sure the park is clean and tidy, ensure the safety of the visitors, in the park and care for the animals and plants that can be found here.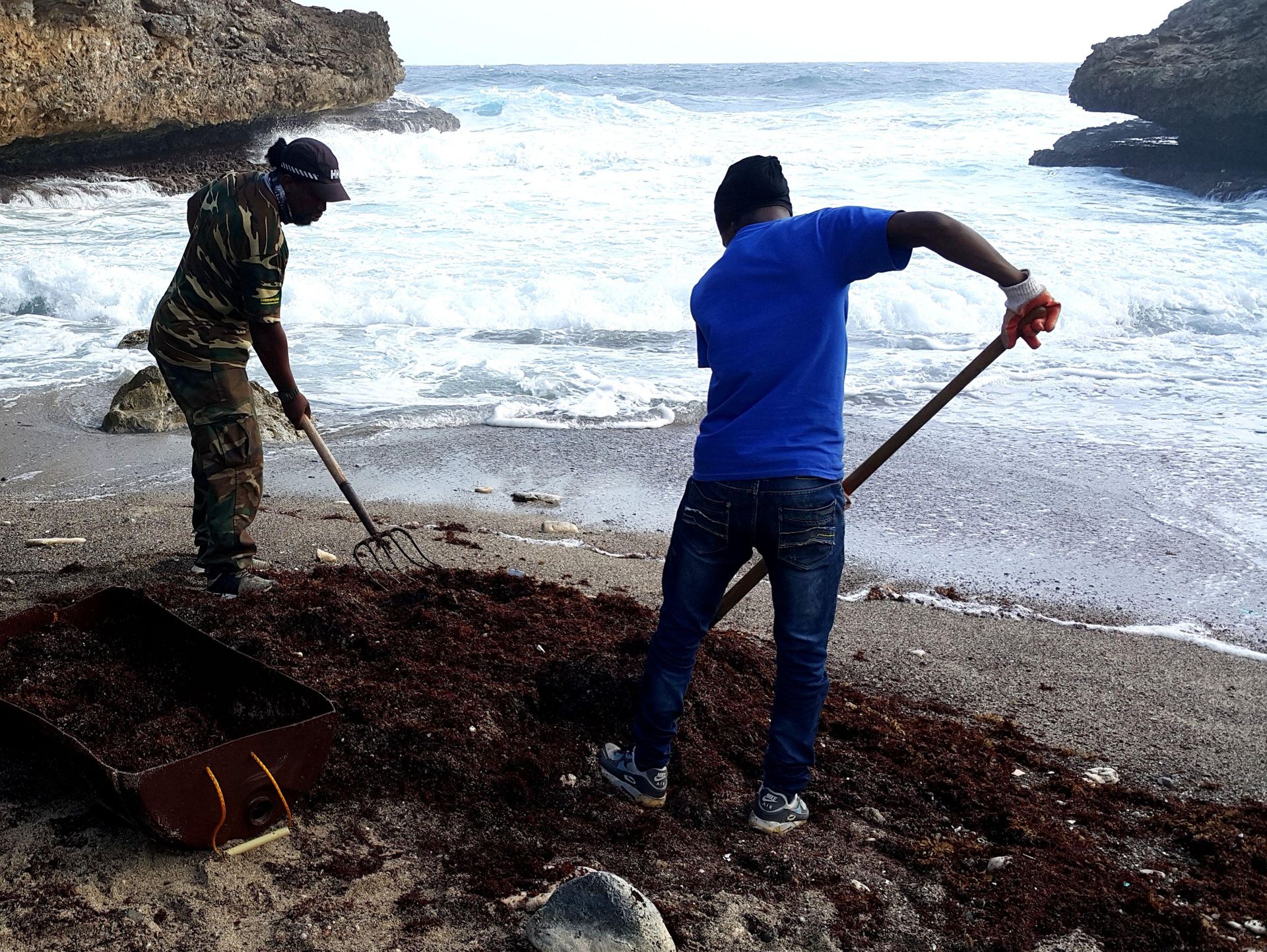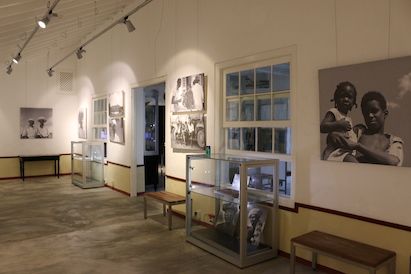 SAVONET MUSEUM
The Savonet Museum, which is housed in a 19th century plantation house inside the Christoffelpark, tells you the story of the Savonet Plantation and the adjacent Savonet area.
The story begins with the first inhabitants of the area: the Arawak Indians and goes on to the slavery period, the abolishment of slavery and the independency of Curacao in 2010.
The main focus of the museum are the lives of the former slaves and later 'workers' of the Savonet Plantation, the lives of the owners and the interaction between these two groups.