research STATION
We have a state-of-the-art research facility with room for researchers and scientists.
Yearly we house up to 250 scientist from all over the world.
research station carmabi
To facilitate ecological research CARMABI, originally short for the Caribbean Marine Biological Institute was founded in 1955 and has remained the largest field station in the Southern Caribbean. The field station still sits at its original, picturesque location at the opening of the Piscadera Bay and reefs are found right in front of it. The number of visiting scientists has been increasing in recent years which prompted the construction of a new water-side building with lab facilities and dormitories for up to 30 people.
Researchers or students that want to study Caribbean coral reefs, terrestrial systems or geology can now use these facilities for their science projects. The institute is currently visited by approx. 250 scientists a year for research purposes and by various universities for courses related to coral reef ecology. Didn't find what you were hoping to find, shoot us an email with your questions so we can see how we might be able to help.
This section overviews some of the possibilities that now exist for conducting fieldwork or teaching classes in Curacao. To explore the possibilities for your fieldwork check out below topics.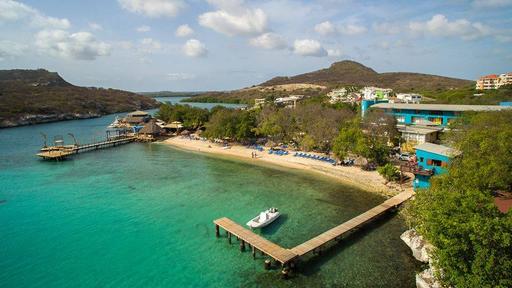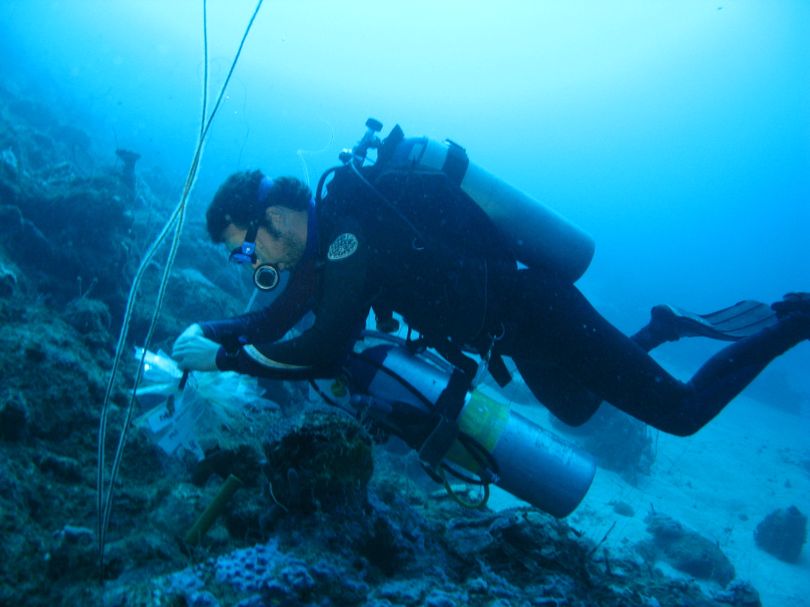 Projects
There are many projects going on at Carmabi at any time. To see our projects click on the link below. Projects are listed as PI's name, affiliation, project title and period present at Carmabi.