About us
Learn more about the Carmabi organization
Our vision & mission

CARMABI is the leading organization in the Caribbean on applied natural sciences by means of knowledge acquisition, knowledge dispersal and nature management applications, to support the sustainable development of nature.
Our mission is to contribute to the sustainable development and management of the natural resources of Curacao through research, nature management and environmental education.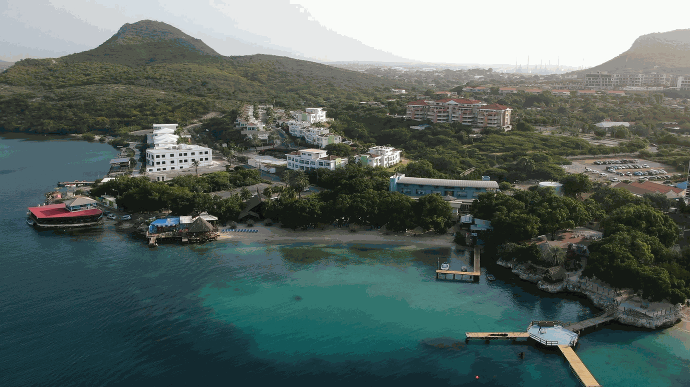 250 researchers
Visiting CARMABI every year.
12.000 children
Participate in educational programs every year.
2.300 acres
The Christoffel National Park, managed by Carmabi is the largest national park on the island

OUR HISTORY
Carmabi was founded on the 21st of May 1955 as the Caribbean Marine Biological Institute (Caraïbisch Marien-Biologisch Instituut). During its first decades Carmabi foremost conducted marine biological research focused on coral reefs. In 1996 the acronym changed to "Caribbean Research and Management of Biodiversity Foundation" because of the merger with STINAPA, the National Parks Foundation of the Netherlands Antilles (Stichting Nationale Parken Nederlandse Antillen).
The new foundation broadened is focus to terrestrial research, the management of nature areas and education in addition to marine research.