ON LOCATION
Besides the School Education Programs we offer activities in our national parks Christoffelpark and Shete Boka Park. And activities in the Savonet Museum or at the location Carmabi Piscadera (Marine Education Center):

Educational birthday party for Elementary School children,

Group activity (fakansiplan)

Guided tour in our Marine Education Center
Contact us for the possibilities: c.hameete@carmabi.org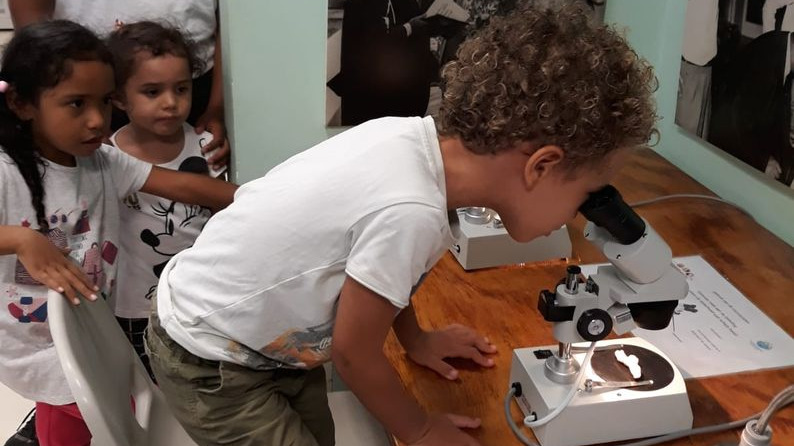 MARINE EDUCATION CENTER
If you want to know more about life under water and what happens in the Research Center of Carmabi, you should definitely visit the Marine Education Center.

The slogans "getting to know our marine life without getting your feet wet" clearly reflects what the museum offers. This explains the importance of Mangroves, explains why Carmabi's research on coral spawning (sexual reproduction of corals) is important and the role of the shark in the ecosystem. Fun for children, but also interesting for adults.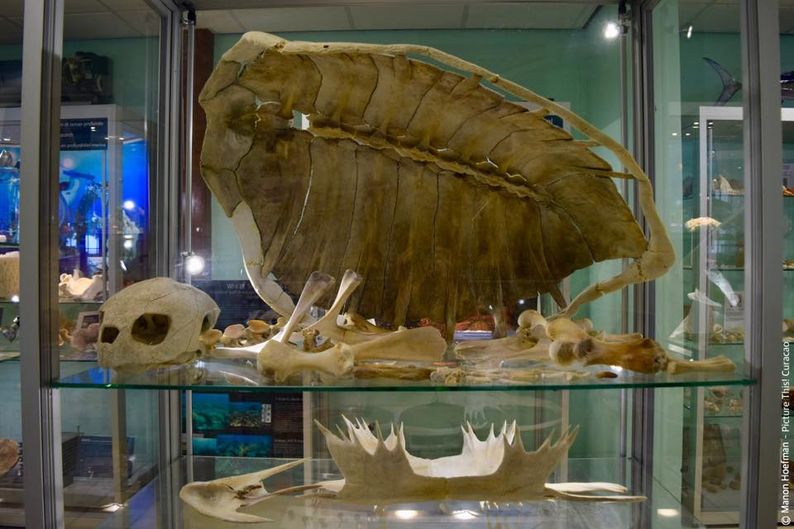 In the museum you can also buy fun reading books from Shark Stanley, shark shirts and posters of our local reef fish.

The Marine Education Center is located in the Carmabi Research Center at Piscadera (the sea blue building between Dreams hotel and Pirate Bay beach bar)

OPENING HOURS:
Friday afternoon from 1 pm till 4pm

ENTRANCE FEE:
Adults 3 $ (with Sèdula 3 NAF)
Children 1 $ (with Sèdula 1 NAF)