EDUCATION IN THE CLASSROOM
Ready-to-use teaching material in Papiamentu and Dutch to use in the classroom.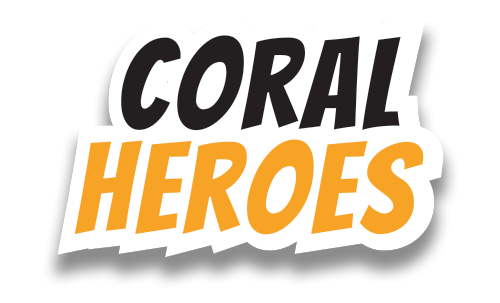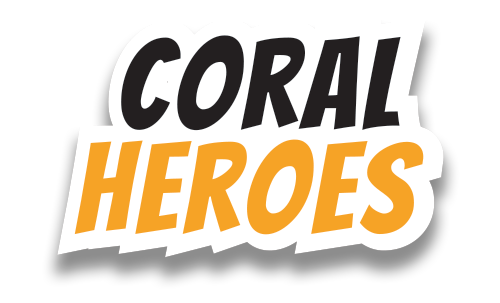 Voor groep 7 en groep 8 van het Funderend Onderwijs is deze
kant-en-klare lesmethode over ons koraalrif. Een compleet pakket
van powerpoints, spellen, werkbladen, spellen en achtergrond materiaal. Gebruik het volledige pakket of stel een pakket samen
naar eigen wens.
Wil je als docent de toetsen (powerpoints en pdf's) gebruiken? Stuur een email (c.hameete@carmabi.org)
en ontvang deze met antwoordbladen per mail!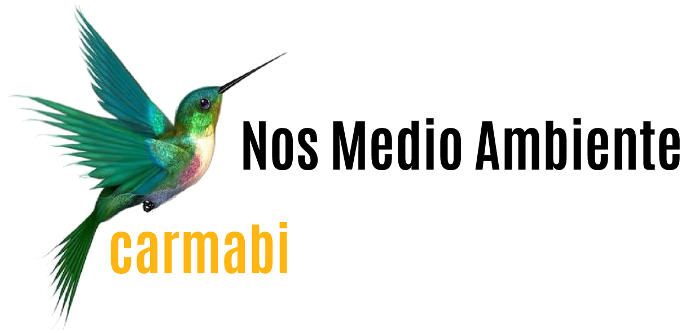 Voor lessen over onze lokale natuur op het land biedt Nos Medio Ambiente voor alle leerjaren (groep 1 t/m 8) lesmateriaal in de vorm van leerling-werkboekjes. Te gebruiken voor en na de excursies van Carmabi naar het Christoffelpark en Shete Boka, of zonder deze veldexcursie tijdens de MNT les.