WHAT WE DO
We inform school children about the importance of nature and our environment and the protection, conservation and sustainable development of the island. We do so by providing programs in the field, in the classroom, providing educational materials for schools and make information accessible for the youth. We also have a goal to educate the people who live on or visit our beautiful Curacao.

We also produce media programs, nature documentaries and we provide workshops and courses.

Need more information or have questions? Please contact us at facebook carmabieducation or c.hameete@carmabi.org
SCHOOL EDUCATION PROGRAMS
All schools on Curacao can join the educational programs for Elementary Education (Funderend Onderwijs) and Secondary Education (Voortgezet Onderwijs).
For Elementary Education we offer a Terrestrial Education Program (in our National Parks), a Marine Education Program (at the location Piscadera) and at the school location our microscopy-lessons 'Microworld'.
For Secondary Education we offer the program 'environmental challenges', which we recently renewed.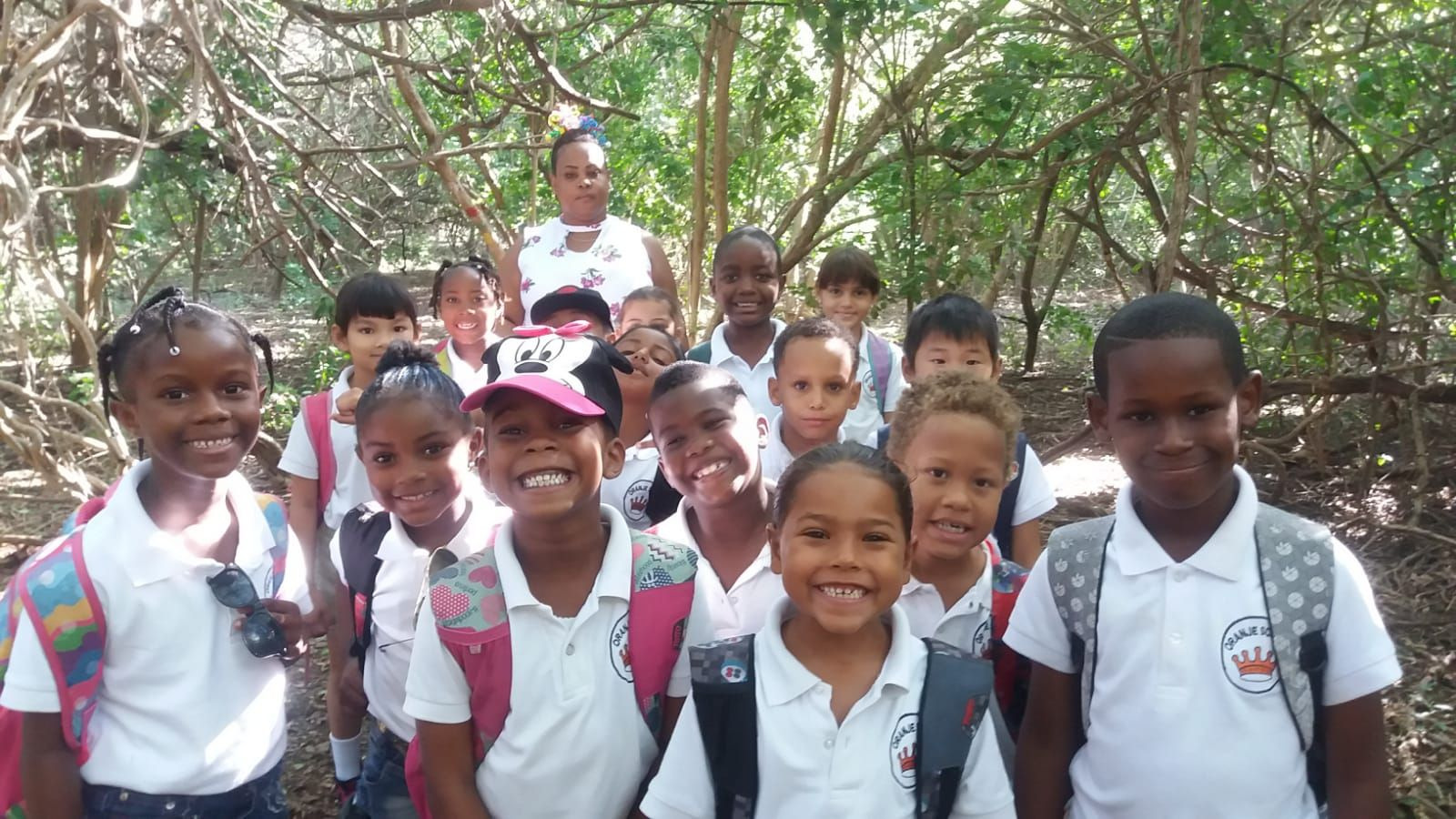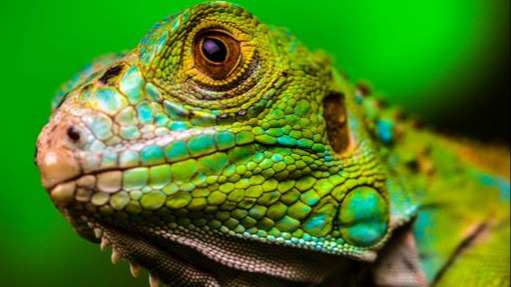 EDUCATIONAL MATERIALS

Enjoy and learn from the informative videos, information sheets and worksheets made by Carmabi or partner organisations. For in the classroom or at home.
Interested in our local birds, coral reef, our local beautiful nature, environmental challenges or scientific research? Take a look at our materials. We are also very proud of our new 'Nos Medio Ambiente' and 'Coral Heroes' school programs, so take a quick look and see what is possible in the classroom.
Educational Materials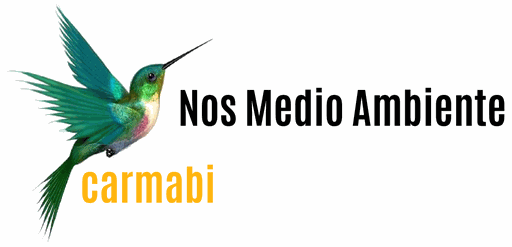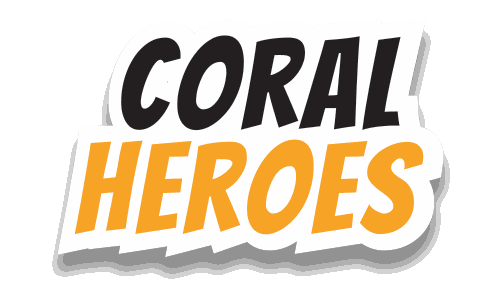 OTHER ACTIVITIES
An educational Birthday Party for Elementary School children, want to do an interesting group activity (fakansiplan) or want a guided tour in our Marine Education Center?

Contact us for the possibilities.
Find out more!