Coral reefs
The island of Curaçao is surrounded by a fringing reef. Click on the link below to discover more about the reefs.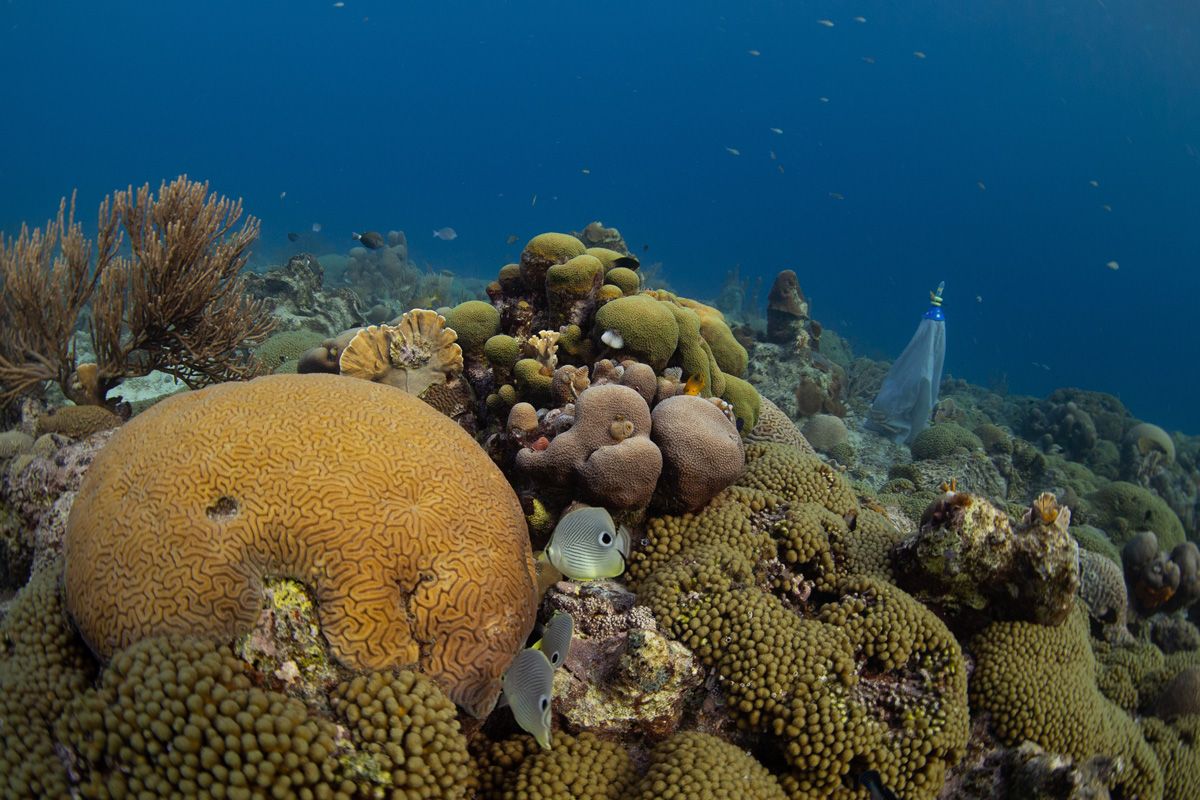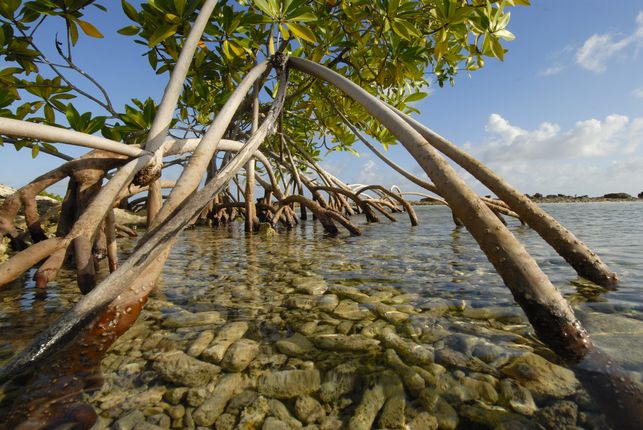 mangroves & seagrass beds
Together with the seagrass beds mangroves function as nursery areas for many Curaçaoan reef fish as well as nesting habitats for a wide variety of local birds.
Learn more about the mangroves an seagrass beds on Curacao.
terrestrial ecosystems
The Curaçaoan flora and fauna are characterized by a large number of endemic species that it shares with its sisterislands Bonaire and Aruba.
However, due to grazing by free-wandering live-stock and extensive logging, terrestrial systems on those islands have declined more than those on Curaçao, so that this island best reflects the typical flora and fauna of the Leeward Antilles.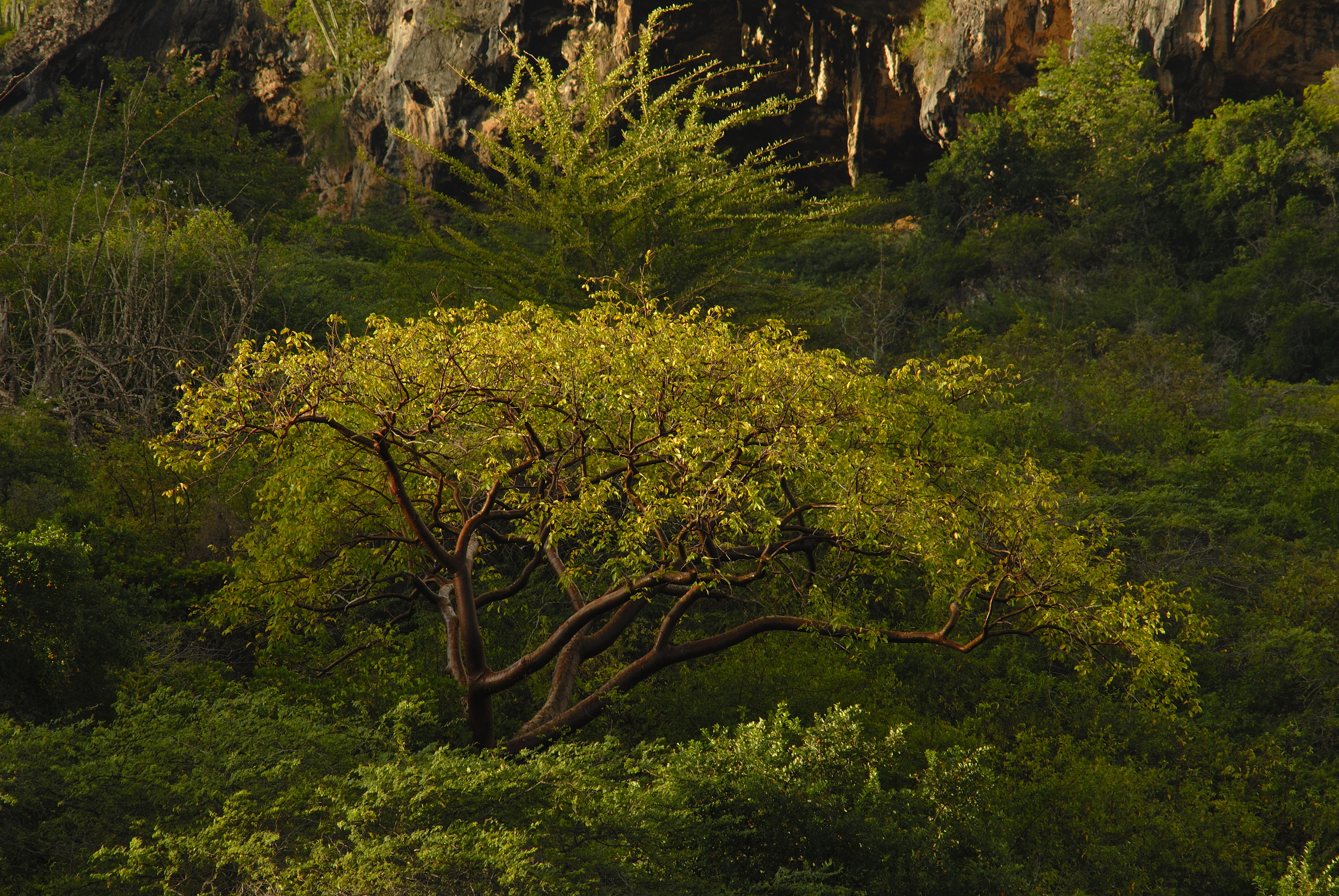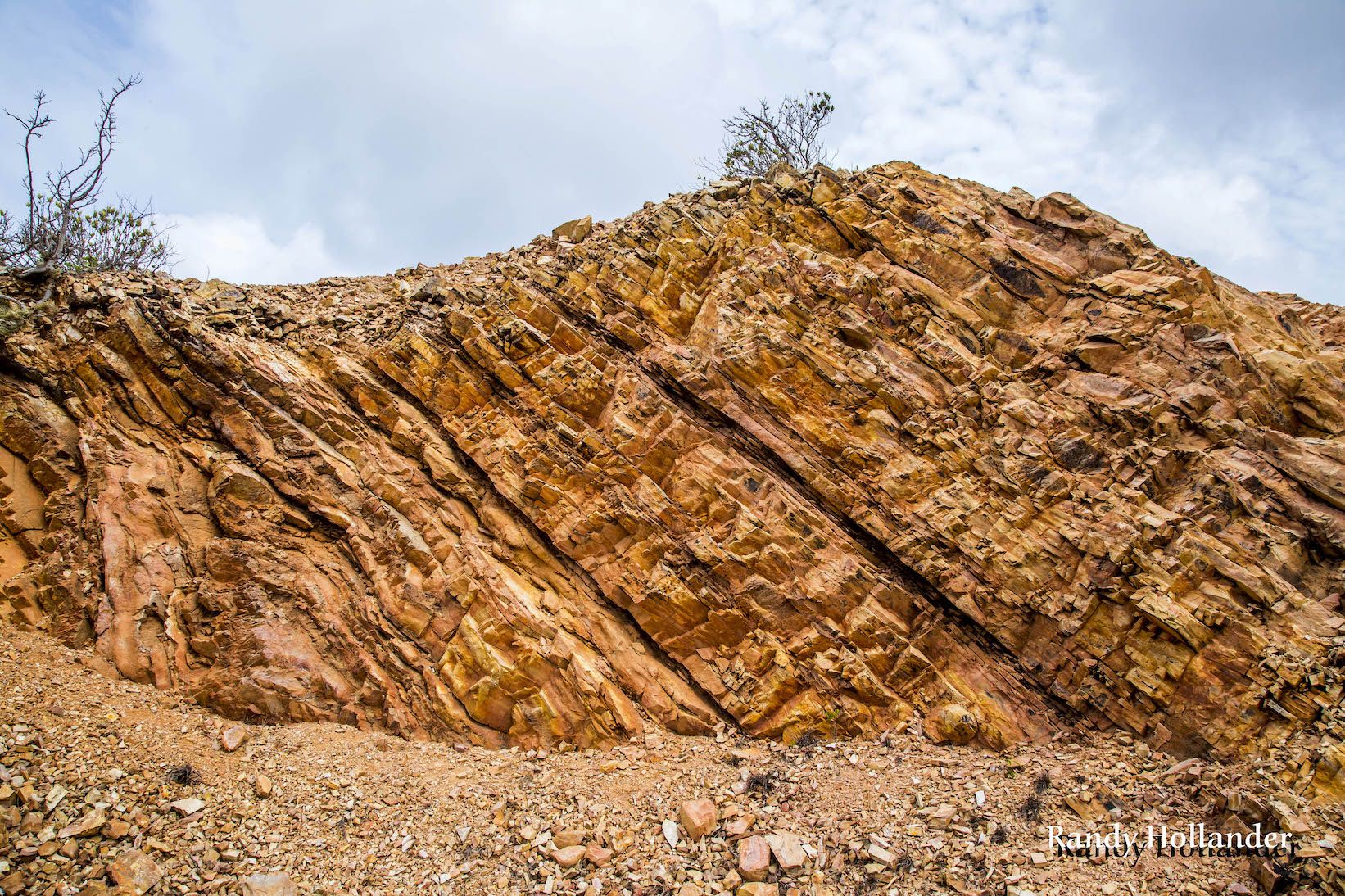 geology
On Curaçao four major geological formations can be found.
Read more on the different kind of geological formation.